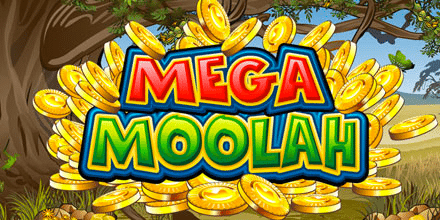 The latest Mega Moolah jackpot win has set a new record for mobile pokies payouts, according to Microgaming.
An anonymous player known only as 'D.P.' struck the Mega Progressive on August 28, 2016, while playing on Zodiac Casino's mobile platform.
The haul of €7,968,311 (AUD $11.74m) is the biggest pokies jackpot ever won via smartphone or tablet.
"With mobile gaming now accounting for almost half of all gameplay, it's no surprise that we are seeing mega wins on this platform," said John Quinn, the head of casino operations at Microgaming.
Mega Moolah also holds the world record for the greatest online pokies payout of all time – a £13,212,881 (AUD $23.19m) hit in October 2015.
"We are extremely proud to have the longest-standing and biggest progressive jackpot network in the market, which also holds a GUINNESS WORLD RECORDS title," Quinn continued.
"To now claim the largest ever mobile jackpot win is very pleasing. On behalf of everyone at Microgaming, congratulations to D.P. on this mammoth mobile win."
The Mega Moolah progressive jackpot has already gone off three times in 2016, at an average payout of well over $10 million per hit.
New Zealand's Rawiri Pou pocketed NZD $10,144,395 (AUD $9.78m) in June, only two months after an anonymous punter collected €6,905,670 (AUD $10.17m).
Since resetting to its $1 million minimum last week, the Mega Progressive has already swelled to nearly six times that amount.
To have a crack at the world's richest online pokies jackpot, head over to one of our trusted Microgaming casinos for Australians:
Originally published at RealMoneyCasinoSite.com