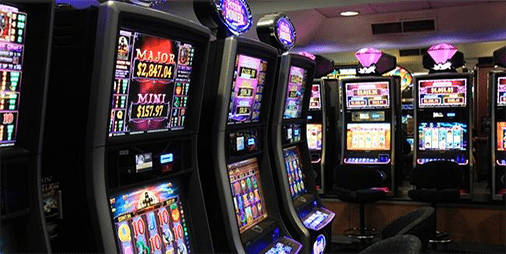 More than 98 per cent of local government candidates in Victoria believe councils should have greater authority over the usage and distribution of poker machines, according to a recent poll conducted by anti-gaming lobbyists.
The news comes as Victorian residents prepare to cast their votes for the state's council elections, which will take place throughout October 2016.
The survey, initiated by Reverend Tim Costello's Alliance for Gambling Reform, asked two questions:
"Do you support the removal of all misleading and deceptive features programmed into electronic gaming machines (pokies)?"
"Do you support local governments having proper authority over the location of poker machines in their respective communities?"
While less than half of more than 1,100 candidates replied, an overwhelming majority of the 493 respondents supported the Alliance's pokies reform agenda.
Around 98 per cent of polled candidates agreed that councils should have control over where and how many pokie machines are in operation at venues in their jurisdictions, while 99 per cent said deceptive pokies features should be scrapped from all gaming machines.
That response ties in well with the Alliance's ongoing crusade against Australian pokies, which includes a major ad push in Victoria aimed at exposing slot machines as addictive and misleading.
It may also provide a boost for Ms. Shonica Guy, who has launched a landmark lawsuit against Aristocrat Gaming over a Crown Casino pokies game which she claims used fraudulent features and false advertising to lure in problem gamblers like herself.