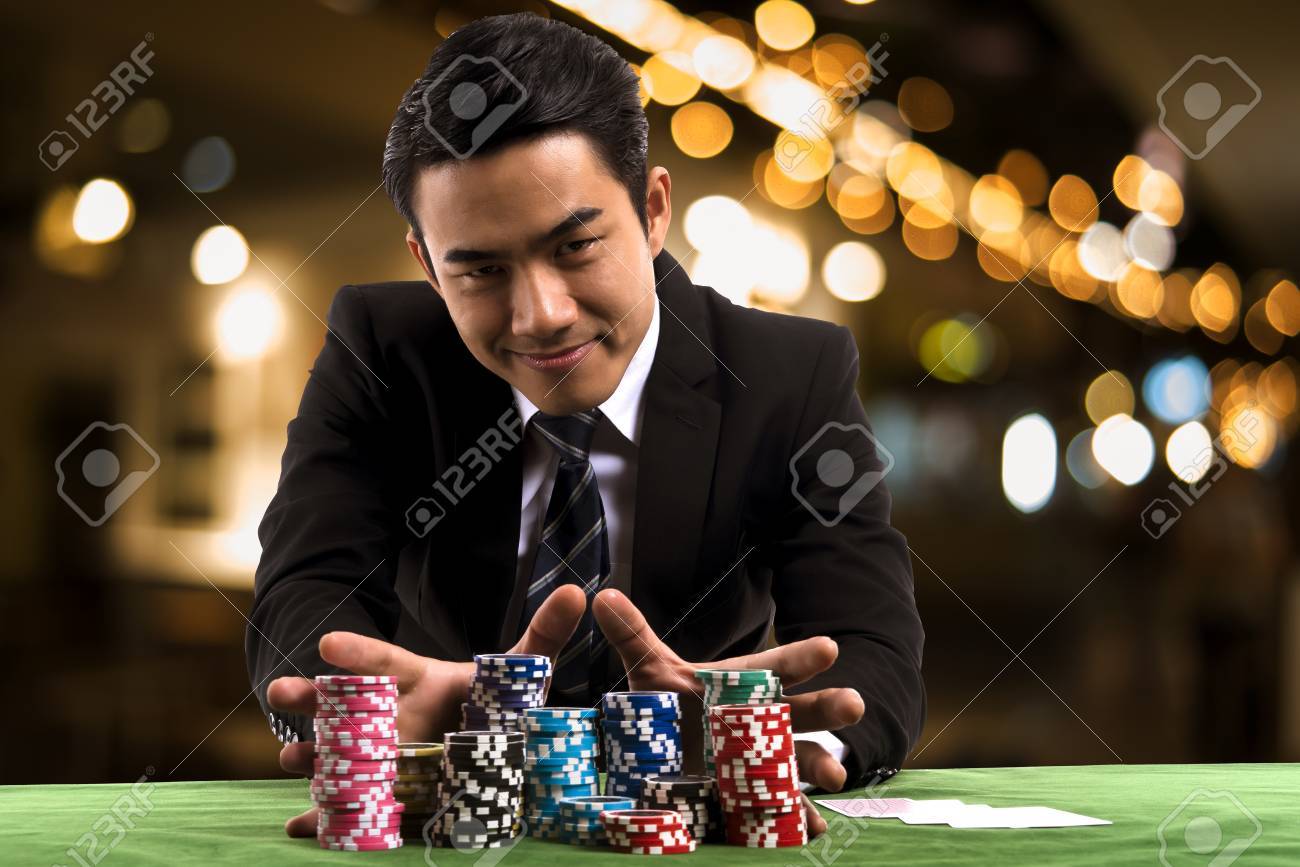 New Zealand casino operator Sky City has reported a 15% drop in profit for last financial year, blaming the loss on "lucky baccarat" players.
Before we all start handing around the donation plate for the Sky City staff, things aren't quite as bleak as the numbers suggest. The "battling" casino have just launched their own online casino and reported a $NZ144.6 million profit for the year.
The lower profit figures come off the back of the sale of the Darwin casino, and international junket casino baccarat players who won at better than the statistical theoretical outcome over $14.1 billion in bets.
Baccarat whether online or in a casino for real money is one of the fairest games to players with a house edge of just 1.35%. Unfortunately for Sky City their high value VIP players have been winning at a better rate than that, leaving a house profit of just 1%.
Sky City has offered no explanation for the high win rate other than luck or chance but did state that "Bet size and frequency of play can vary and cause win rate to deviate from the theoretical over discrete periods".
After the $188 million sale of SkyCity Darwin to Delaware North in April 2019 and the sale of a carpark in Auckland, Sky City's normalised net profit after tax was up 1.9 per cent to $NZ173 million ($164.4m).